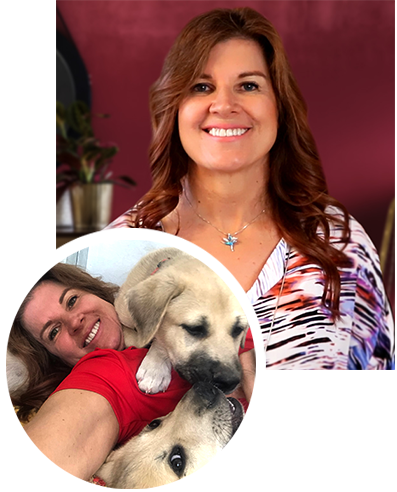 Dr. Keri Sweeten
Dr. Keri Sweeten has focused her time, energy, and unique talents in devising and providing quality-of-life procedures for women. Her practice, Understanding Women is, in her words, "all about helping women to empower themselves to look and feel their best, inside and out."
Keri Sweeten, M.D. is a board-certified gynecologist, a Fellow of the American College of Obstetricians and Gynecologists, Vice President of the Phoenix OB/Gyn Society, a member of the Society of Laparoendoscopic Surgeons, the American Academy of Cosmetic Surgeons, American Society of Lasers in Medicine and Surgery and the American Urogynecologic Society.
Dr. Sweeten earned her medical degree and completed her residency at the University of Texas Health Science Center in Houston. She is a former professor of Clinical Obstetrics and Gynecology at the University of Arizona Medical Center and maintains teaching appointments at several of Arizona's premier hospitals.
Combined with her specialized training, preceptorships and postgraduate courses in advanced gynecologic procedures, laser, laparoendoscopy, advanced aesthetic and pelvic reconstruction, liposuction and other surgical procedures, Dr. Sweeten's commitment to education and to helping women has made her a well-respected leader and innovator in her field.
---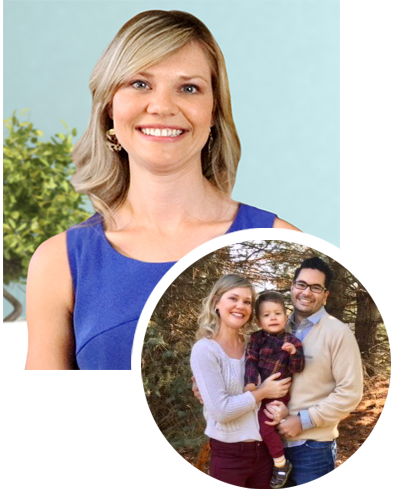 Kelly L. Bilof, WHNP
Kelly was born in Wonder Lake, Illinois and attended Marquette University in Milwaukee, Wisconsin. During her time at Marquette University, Kelly completed specialized clinical rotations in women's health and gynecology at St. Mary's Hospital in Milwaukee, Wisconsin.
After graduating from Marquette University with her Bachelor's in Nursing, Kelly moved to Phoenix, Arizona to attend Arizona State University. While pursuing her Master of Science in Nursing, Kelly worked at the Phoenix Veterans Healthcare System.
She completed her Master of Science in Nursing in 2009, and became Board Certified as a Women's Health Nurse Practitioner. She has specialized training in advanced gynecology, urogynecology, non-surgical management of pelvic floor disorders, and gynecologic oncology. Kelly is committed to patient-centered, individualized, and compassionate care for women of all ages.
In her free time Kelly enjoys spending time with her husband David, her son Royce, and her dog Violet. If you listen carefully her Midwest accent is apparent to those with a keen ear.
---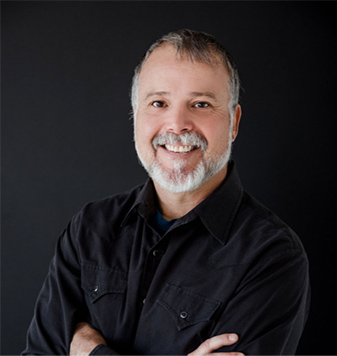 Markus Powell – EMT-P
Infusion Specialist
It is his deep passion for helping others that brought Markus into the Medical Field back in 1988. He started as an EMT-Basic and then went on to follow his dream of becoming a Paramedic/Firefighter in 2005 over the next 8 years he worked and flourished in this field both in Arizona and Illinois. After being injured during an emergency call Markus entered the field of Functional Medicine and hasn't looked back. His love for life and enhancing other's lives keeps him busy. He has truly found his calling and has had the privilege to work with some of the best Naturopathic, Functional and Allopathic doctors in the world. He truly gets up daily excited about what the day will hold and what new discoveries are being made in functional medicine.
Among other achievements Markus is also an Infusion Specialist/Consultant, Nutritional Counselor, Fitness Trainer, Vegan Chef, Award winning musician and 2nd Dan under Master Darryl Khalid. Markus has trained The Scottsdale Community College Golf team ( Nutrition/Fitness ), the Oakland A's Farm team, the Buffalo Soldiers (re-enactment) and a litany of professional athletes, musicians, pilots, business icons and those involved in child fitness and nutrition. When he isn't administering IV's himself he is consulting others. Markus is newly married to Christina Powell, has two beautiful daughters and three stunning granddaughters